I am slightly addicted to Nordstrom. Free shipping and free returns anytime? How can you beat that? Well this is my favorite time of year to shop at Nordstrom. Why?! Read on my friends...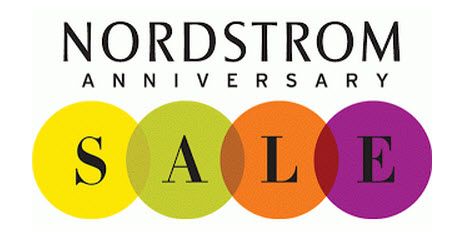 This is a great time to stock up on pieces for Fall.
How fabulous is this print? LOVE!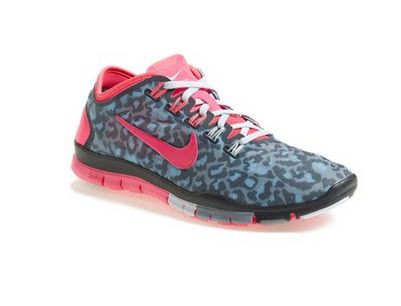 An UGG (most comfortable shoe ever) in a wedge bootie? Hello friend! Did I mention these are waterproof too? They come in 2 colors and you can't go wrong with either.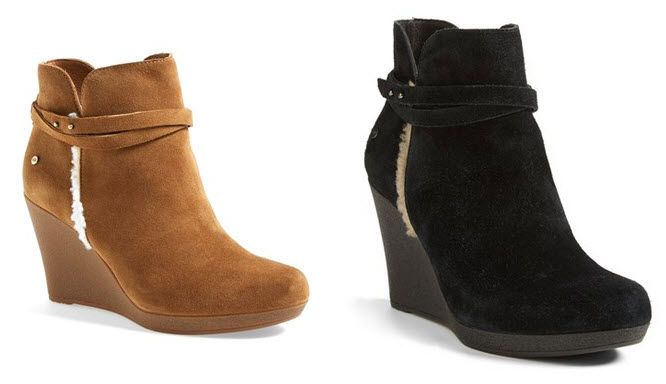 UGG Wedge Bootie
This cross body messenger bag is perfect for Fall. You can't beat the price at $65!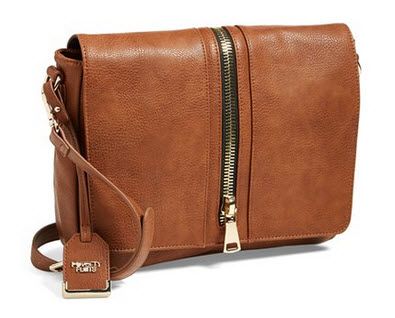 Messenger Bag
How about this
sweater
for those chilly Fall mornings? It will work well with a growing belly too. ;)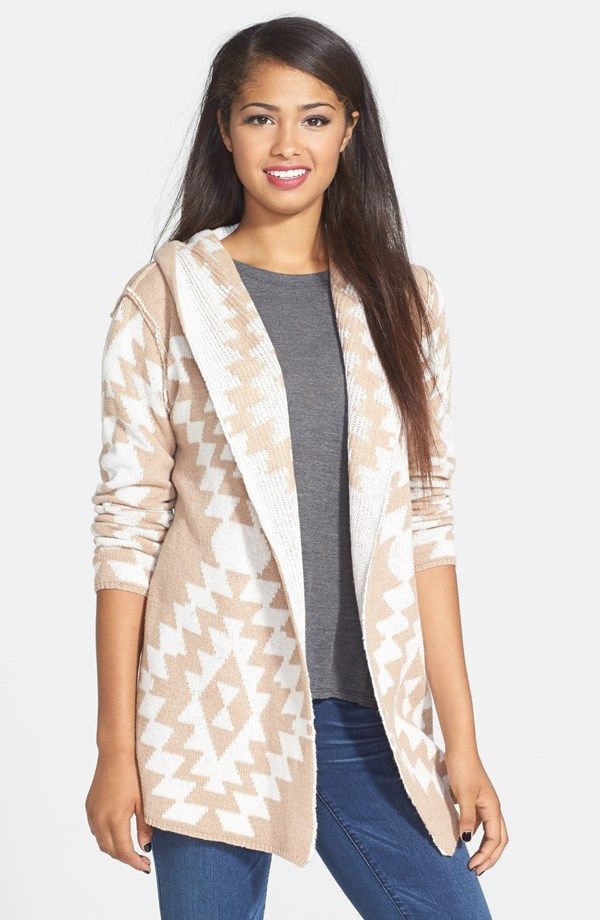 Hooded Cardigan
And because I will be wearing a lot of "stretchy" pants and leggings this Fall...
These
feel absolutely amazing! Love the fabric.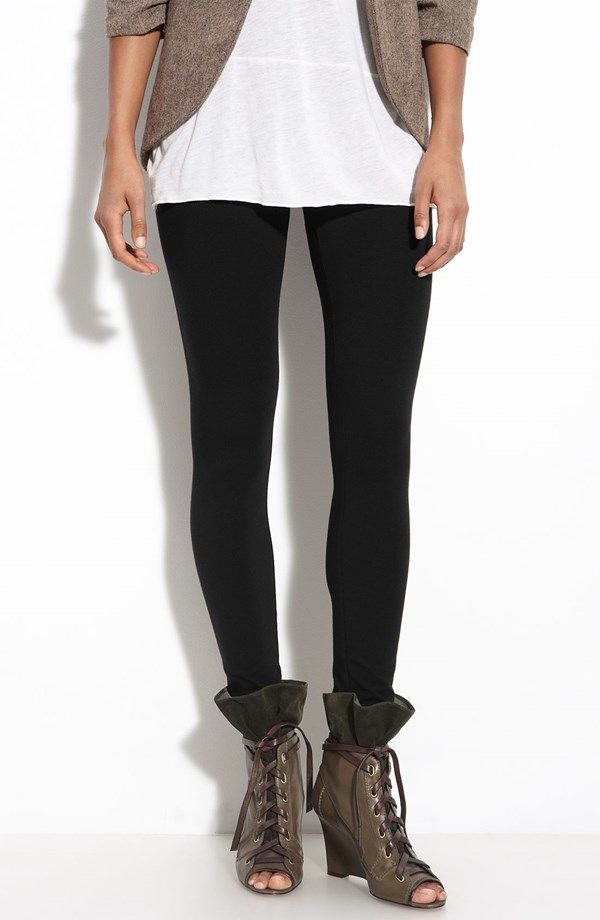 Hue Leggings
I bought a pair of
these
last year and wore them to death. I went up a size so I could wear them this Fall pregnant. They are the best leggings you can buy for the money!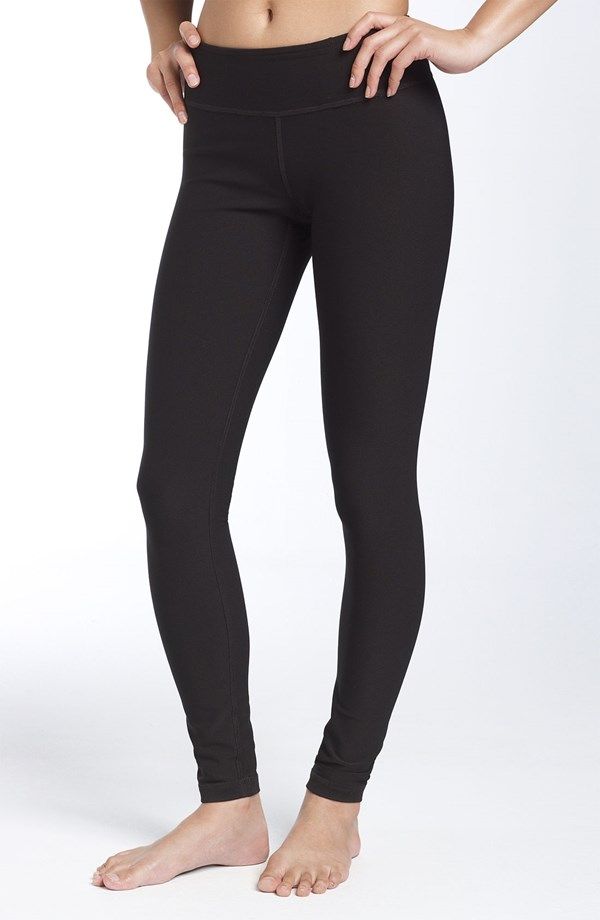 Zella Live-In Leggings
I added the
capri
version too. Again you can't beat the price for the quality you get.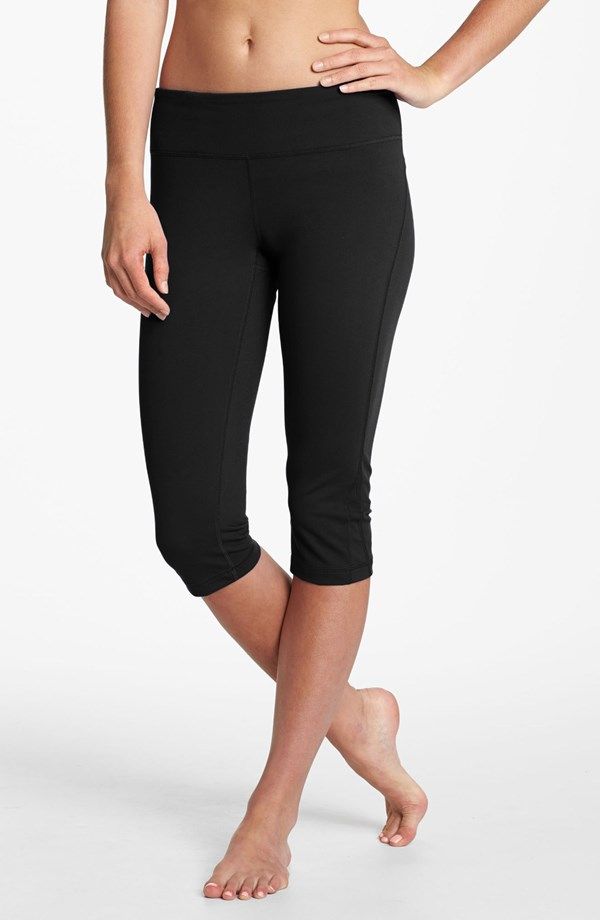 Zella Live-In Capris
I got boring old black but they come in a lot of fun colors too!
I can't leave my 2 little monkeys out. Back-to-school shoes...check!
I couldn't pass up
these Pumas
for $25! How cute are these?

Puma Whirlwind
There are so many great deals right now. I have only scratched the surface.
What are your favorite finds from the sale? Comment below to let me know.